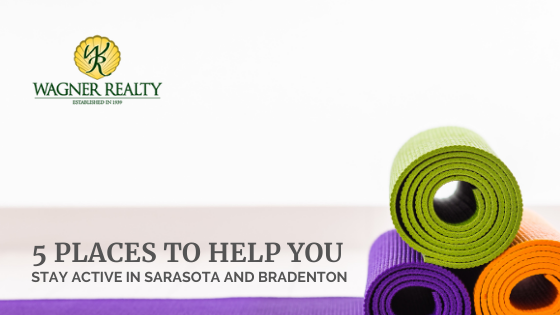 Our area is also a great place for retirees to get active and stay active!
If you haven't tried the SilverSneakers app, we highly recommend it. It's a perfect way to motivate yourself and also to find great fitness locations no matter where in the country you may be. Our real estate agents are particularly fond of these SilverSneakers locations in Sarasota and Bradenton:
Contact us today to learn more about how to stay active and reach your fitness goals in Sarasota and Bradenton, and be sure to talk with our team about finding your retirement dream home!